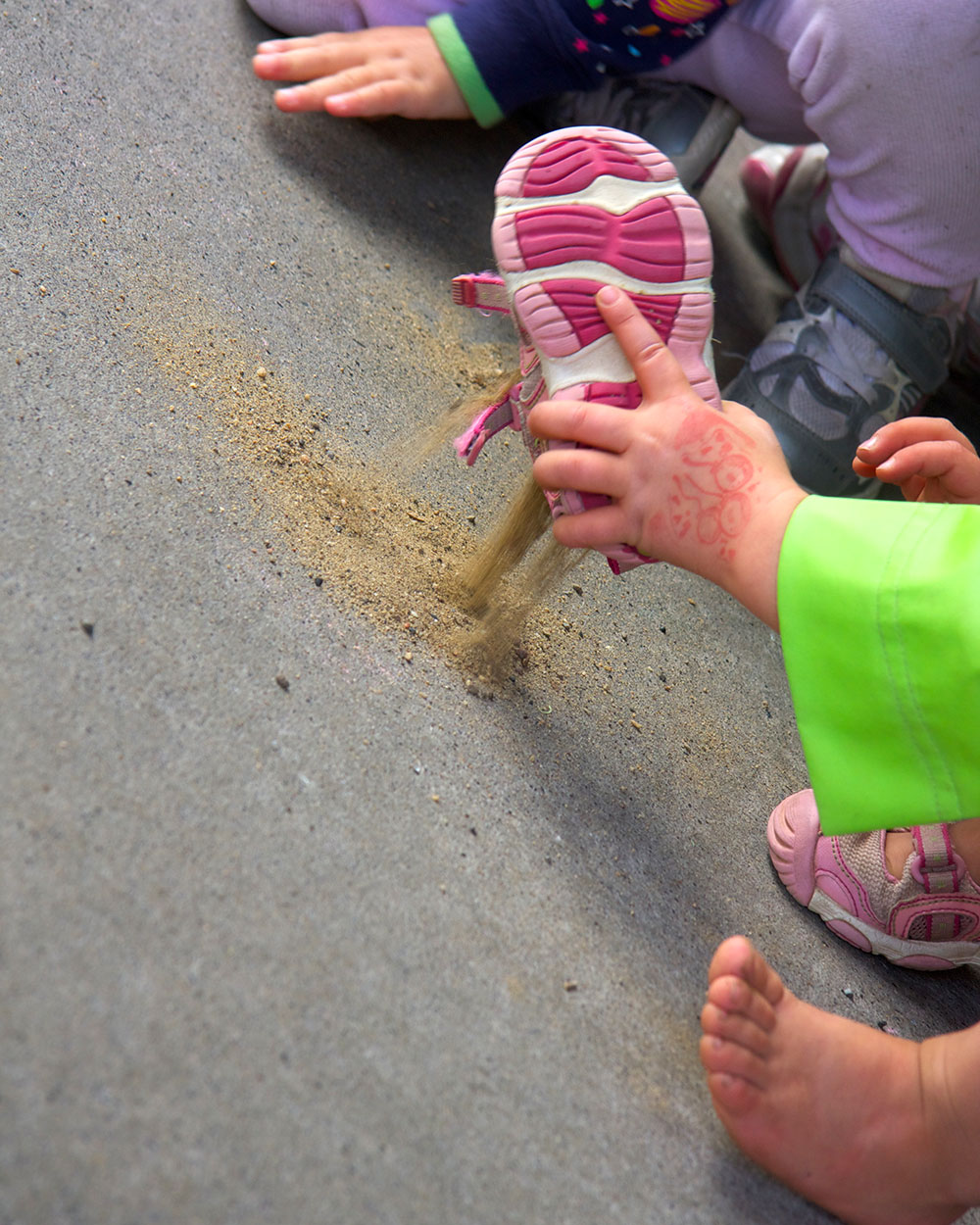 Description of the Child Care Program
Panda's Philosophy of Child Care
We believe that high quality, developmentally appropriate programs should be available to all children and their families and should be applied to the four components of Early Childhood programs: curriculum, adult-child interactions, relations between the home and program, and developmental evaluation of children. We believe children learn through play and a good program will provide opportunities for all levels of development and types of play.
Every child is treated with respect and consideration. Panda staff listen to the children and respond to them in a respectful and appropriate manner. We support children's respectful peer interaction, acknowledge children's expressed feelings, and treat their feelings as valid.
Objectives & Goals
At Panda, our goal is to provide a high quality early childhood program within a safe and nurturing environment, allowing children to develop independence, confidence, and a positive sense of themselves and the world around them. We will challenge and stimulate each child through a variety of developmentally appropriate activities to enhance language, literature, music and movement, creativity and socialization. We will encourage warm social relationships to develop through interactions with adults and other children. We establish daily routines to ensure a secure and healthy environment.
Our Program
Panda programs are designed to meet the individual child's basic developmental needs: social, physical, emotional, intellectual, creative, and self-concept, while responding to the needs of families. The child's world is expanded mainly through appropriate staff-peer interactions and by staff picking up on children's cues. Themes are used to expand the child's knowledge of their own world and they are integrated within the learning activity centres whenever possible.