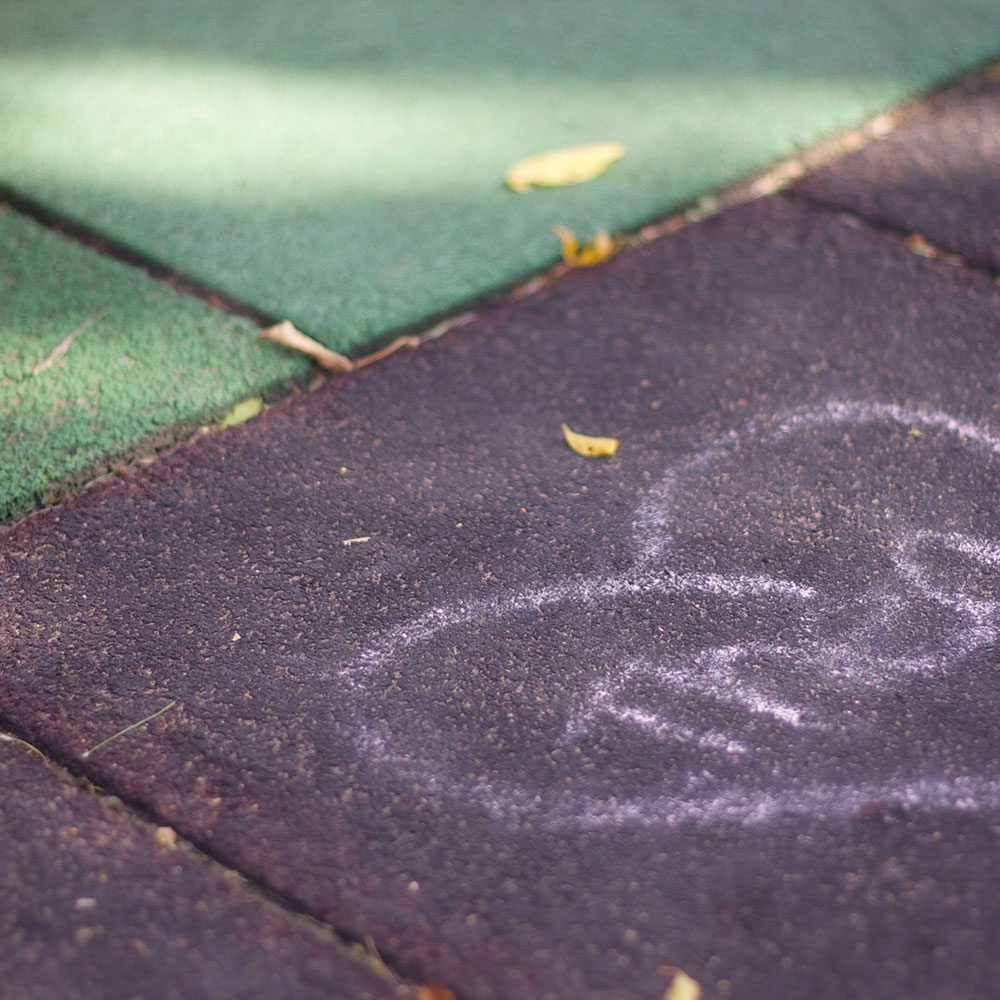 Accreditation
A number of childcare organizations have established high quality standards that are beyond the minimum license requirements. When a centre becomes accredited, it has voluntarily met the high quality standards and has made a commitment to provide the kind of care, attention, and activities your children require.
Why Accreditation Matters
Panda is committed to providing the best care. Accreditation assures families they children are being cared for in a safe and healthy environment. The teachers are very well trained and have wonderful resources and materials. To maintain our accreditation centres must voluntarily improve their offerings and adhere to high quality standards.
Alberta Association for the Accreditation of Early Learning and Child Services: www.aelcs.ca
Awards
Panda has won numerous awards for quality in child care.